Good Care as your NDIS provider
1
We connect you to activities of your choice and link you to allied health professionals.
2
We help you to become an NDIS approved participant and deliver the right services with courtesy, and respect.
3
We assist you in devising a support plan that favors your health, plans and goals within the NDIS.
4
We educate you about NDIS, NDIA, and its support services as per your requirements.
5
We take pride in being your local service provider that focuses on inclusivity and diversity.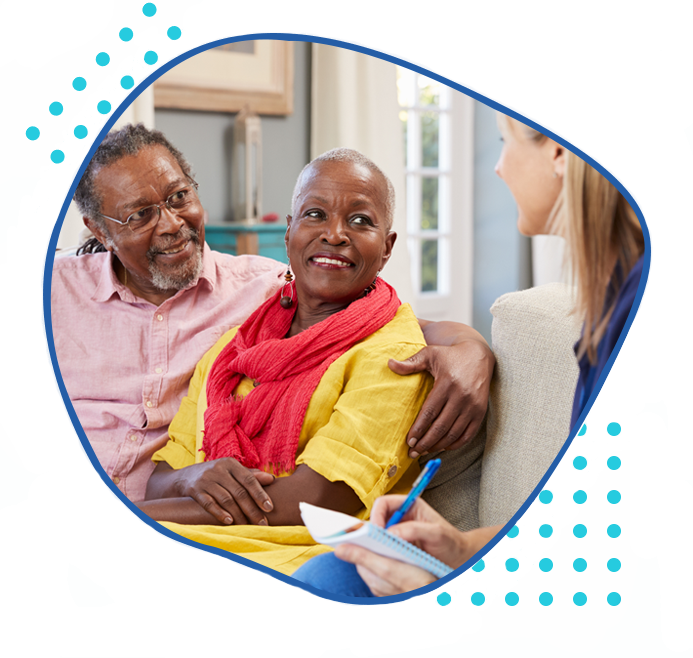 Good Care is a registered National Disability Insurance Scheme (NDIS) Service Provider that provides support and care to individuals with a disability.
As promoters of independent living, we work towards creating meaningful capacities and offer NDIS support services to eligible participants.
We embrace the uniqueness of every individual and ensure that the support and care we offer is aligned with their individual needs. We lay major emphasis to provide ongoing assistance to participants in a safe environment, that leads them to the right path and helps them achieve their developmental goals.
To build capacities in individuals to live as independently as possible and create an environment that favors diversity, inclusivity and integrity.
To promote the provision of quality support services that uphold human rights, create opportunities to empower the participants and encourage them to live life on their own terms.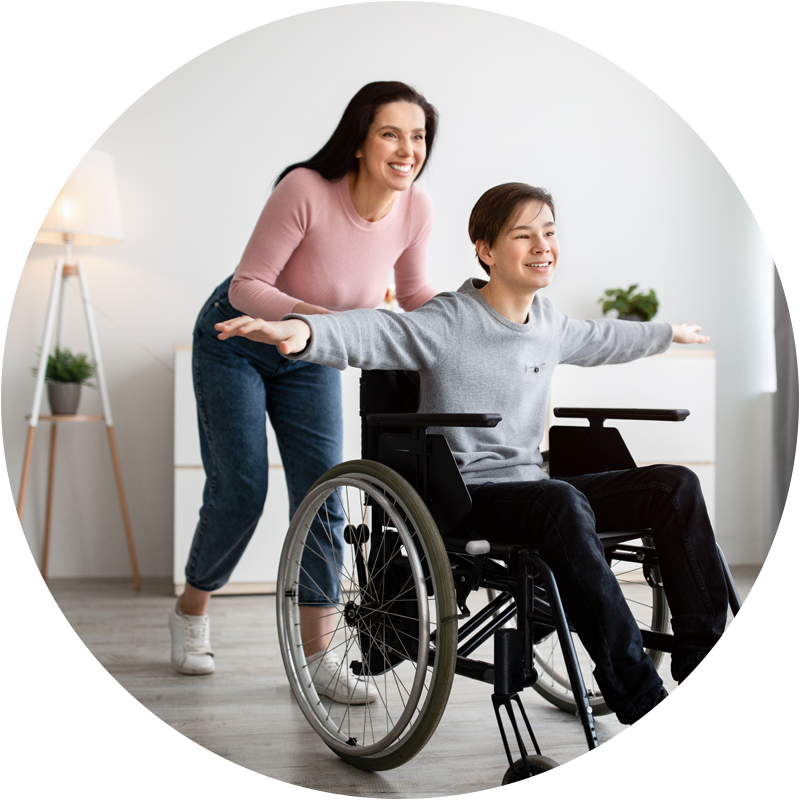 At Good Care, we use a unique, outcomes performance framework to provide you with the highest level of support. Our team is here to assist participants in mapping out their development goals and achieving them, as per the NDIS Outcomes Framework that helps measure goal attainment and their overall performance.
We maintain high standards of service, and offer you supports in the following areas:
The National Disability Insurance Scheme (NDIS) aims to provide to all Australians the support that they need for people who have permanent and significant disability, from aged 65 and below, with the reasonable and necessary support they need to live an ordinary life.
If you are an eligible participant under the NDIS, you are able to receive funded supports from Registered NDIS providers like Good Care.