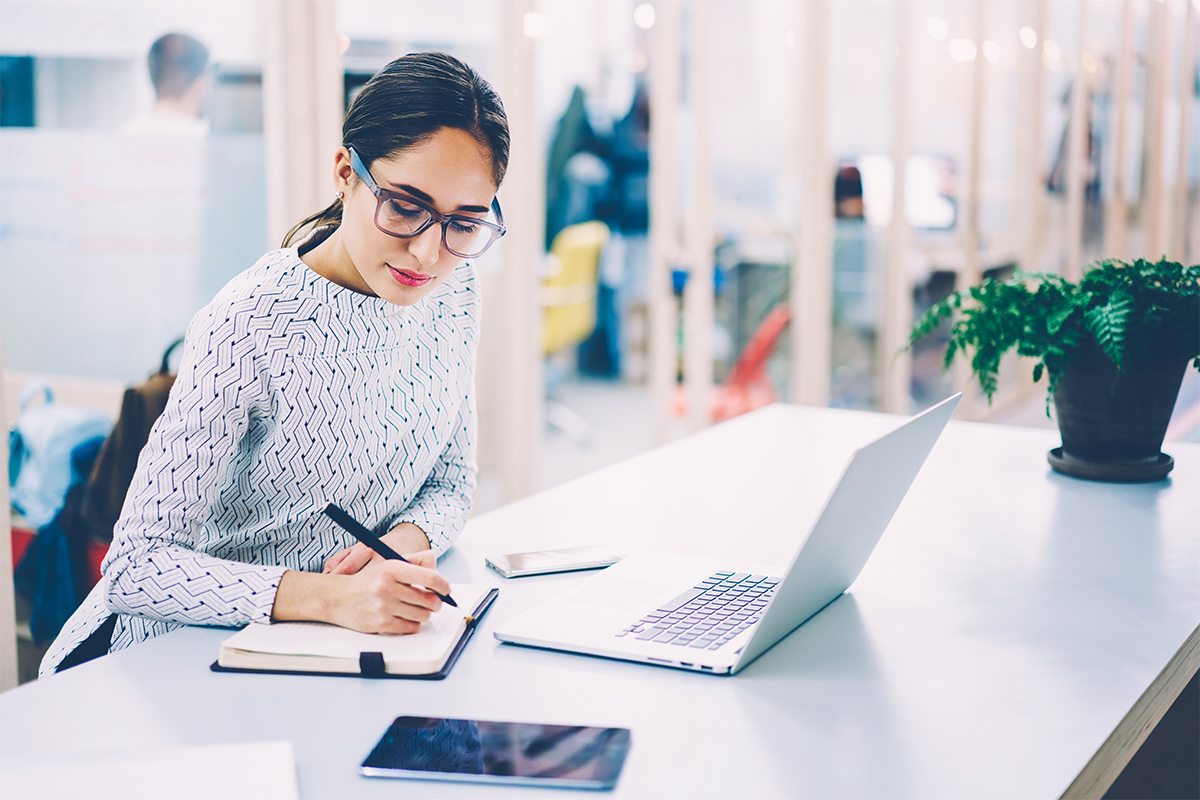 The Plan Manager at Good Care will understand your NDIS plan, your needs, and goals to finally take over the hassle of managing everything alone.
Not only do we manage your NDIS plan, but we also help you navigate through the support and educate you so that should you wish to transition to self-management, you can easily do it.
Help you with budgeting & keeping track of your NDIS funds
Taking care of the required financial reporting for you
Receive invoices & pay NDIS providers on your behalf as per the services you have received
Work towards your individual goals and enhance the ability to self-manage your funds and NDIS plan.
No wonder, navigating through the NDIS can be really challenging and stressful, that's why our Plan Manager makes sure to take all the headache away from you and undertakes the financial management of your NDIS plan and budget. All the paperwork including paying for services or making purchases is attentively managed by us, so you can make the most of your funding and achieve your development goals.