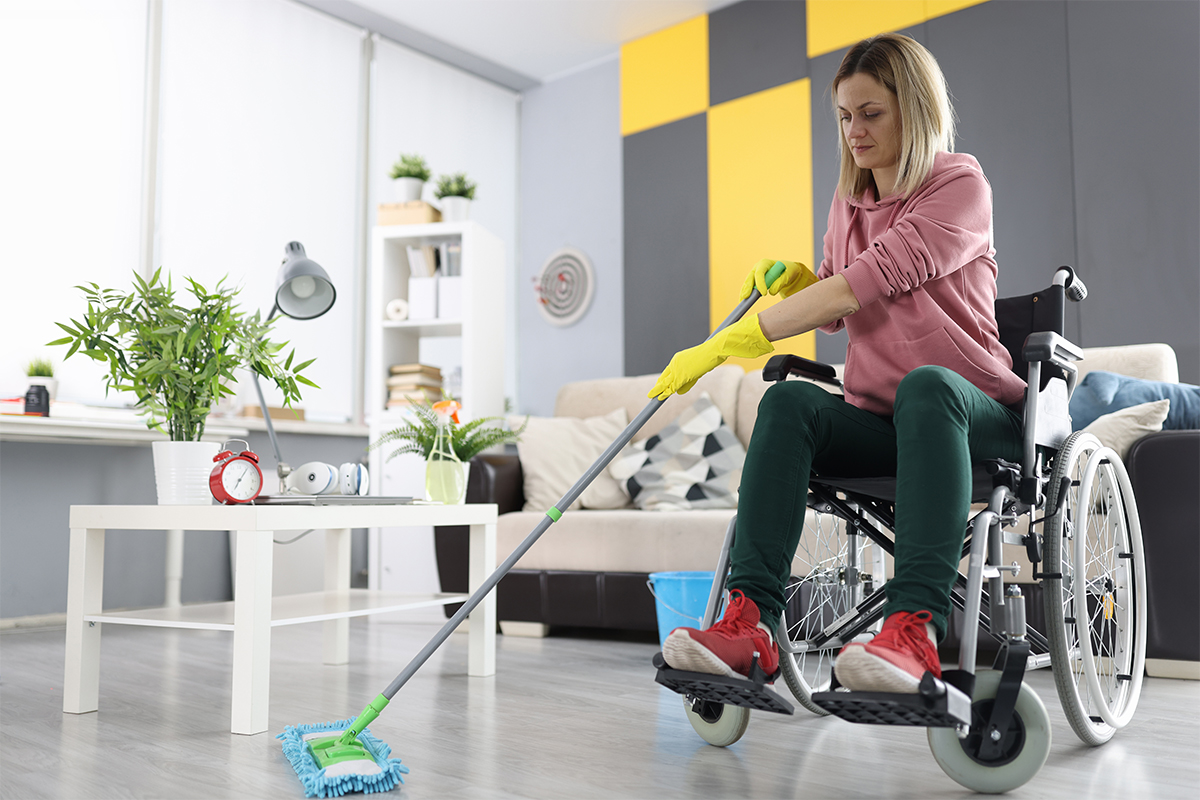 Assistance with Daily Life Tasks in a Group or Shared Living Arrangement
We offer assistance with daily life tasks in a shared setting or a group-based environment. We supervise and help you in carrying out daily tasks, with a focus on developing the skills you need so you can live as independently as possible.
This support is provided to the participants in alignment with their respective needs and requirements.
It includes a variety of settings, and at Good Care we are more than happy to tailor the support plan as per individual preferences. This may include participants' living in the same household or in cluster units or in a host family arrangement. We are here to provide as much, or as little assistance you need in a shared living arrangement- be it ongoing or temporary, our support workers will always be there to supervise your daily tasks.