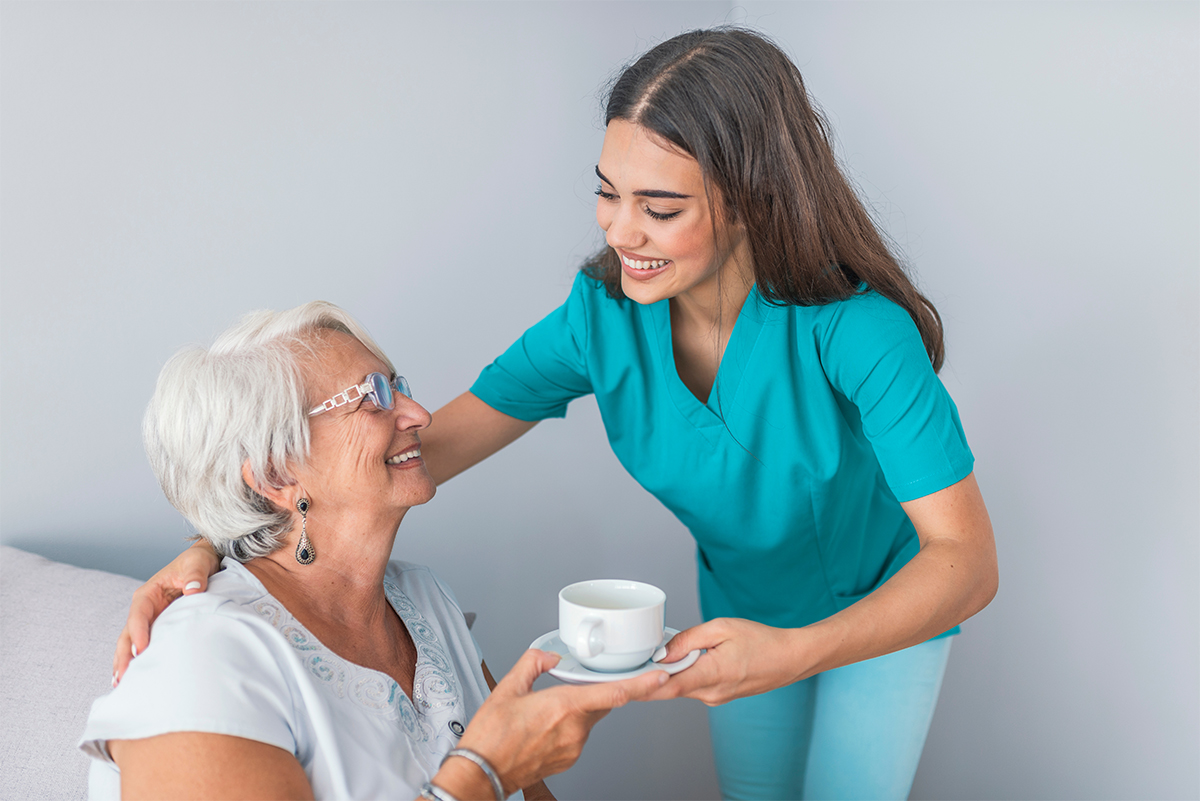 Assistance in Coordinating or Managing Life Stages, Transitions and Supports
Under this support service, the NDIS aims to build confidence in NDIS participants to connect with a wide range of support services available within the community and health sector. We offer as much or as little assistance you need to strengthen the abilities of participants in coordinating their existing NDIS supports, managing their development plan, making smooth transitions, and stepping into a new life stage with zeal.
We teach and make our participants aware of how change is inevitable and help them incorporate the art of acceptance into their lives. It is said that if you manage transitions with ease, living life becomes easy.
Our team of support workers will assist you with the following:
Support connectionCoordination of supports
Assistance with accommodation & tenancy obligations
Life transition planning including mentoring, peer support & individual skill development
Assistance with decision making
Planning your finances and budgeting
Starting a new job, or school
Taking up a new hobby/pursuing your passion, etc.