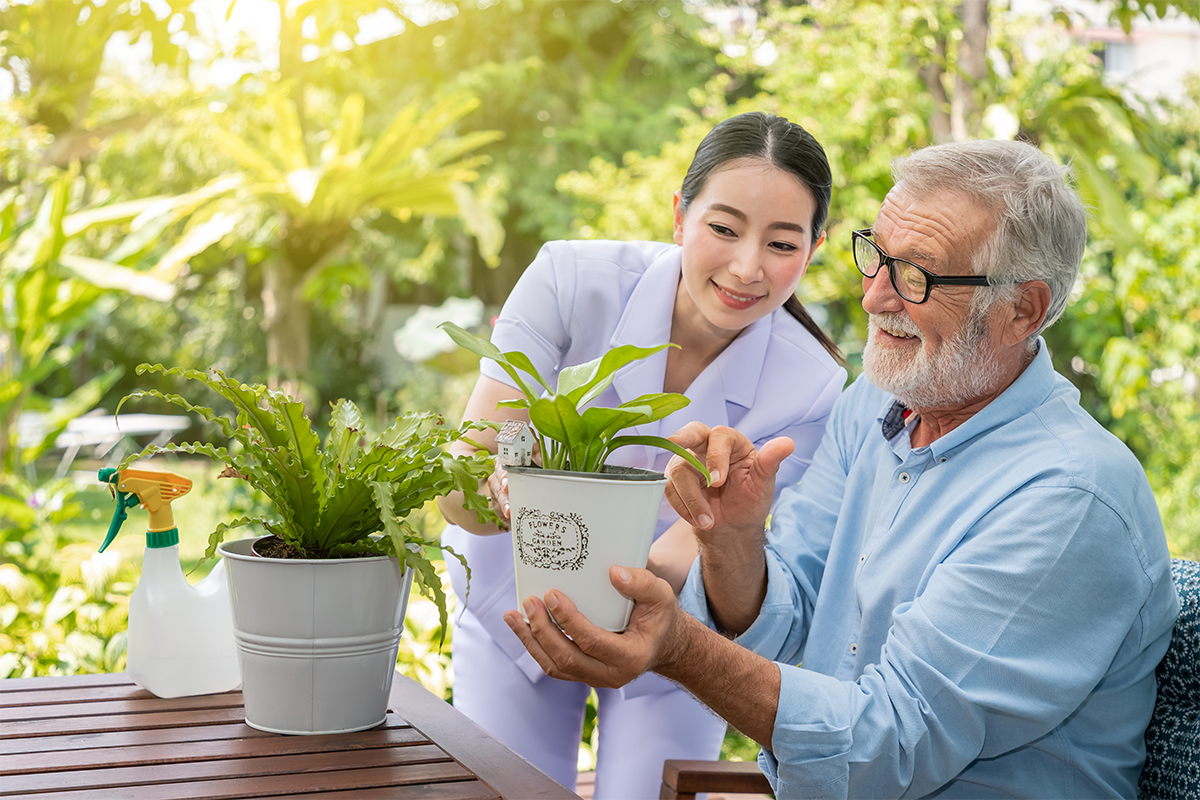 Assist Personal Activities
Good Care provides this support service to help NDIS participants with their daily personal activities- specific to their needs and requirements and to help them live as autonomously as possible. We know that performing daily activities safely play a vital role in boosting confidence, hence, we offer seamless everyday assistance to ensure you get the support you need. By means of this support service, we aim at building capacities in NDIS participants so that they can focus on their health, well-being, and can be on top of their routine tasks.
The team at Good Care offer assistance in the following activities:
Getting ready for the day
Regular cleaning tasks
Meal preparation and delivery
Laundry and ironing
Kitchen and bathroom cleaning
Showering and toileting
Dressing and grooming
Using the bathroom
In-house mobility assistance and more
Assistance with personal activities may be of benefit to individuals in different situations, as they may be living in their own homes or with families and require assistance while at home, out in the community or on holidays.