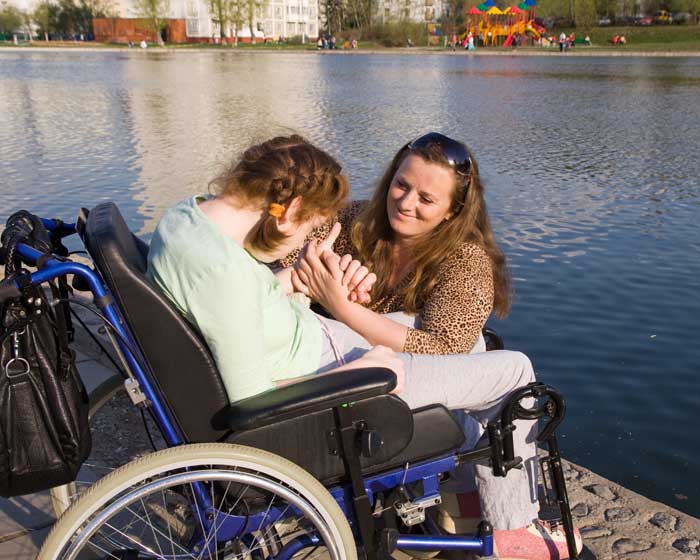 Good Care is a registered National Disability Insurance Scheme (NDIS) Service Provider that provides support and care to individuals with a disability.
As promoters of independent living, we work towards creating meaningful capacities and offer NDIS support services to eligible participants.
We embrace the uniqueness of every individual and ensure that the support and care we offer is aligned with their individual needs. We lay major emphasis to provide ongoing assistance to participants in a safe environment, that leads them to the right path and helps them achieve their developmental goals.
The support workers at Good Care are most importantly, great listeners, along with being experienced in a variety of settings in the disability sector. We help our participants realize their true potential and encourage them to explore opportunities throughout the NDIS so that they can meet their developmental needs and goals.
The National Disability Insurance Scheme (NDIS) aims to provide to all Australians the support that they need for people who have permanent and significant disability, from aged 65 and below, with the reasonable and necessary support they need to live an ordinary life. As a registered NDIS provider, Good Care envisions working towards the goals laid down in the NDIS.
Our team prioritizes your perspective towards life, health, and comfort while extending care and support under any of the NDIS support services.
We maintain high standards of service, and offer you supports in the following areas:
Our values define all our actions, and everything that we do for our participants, their families and their support network.