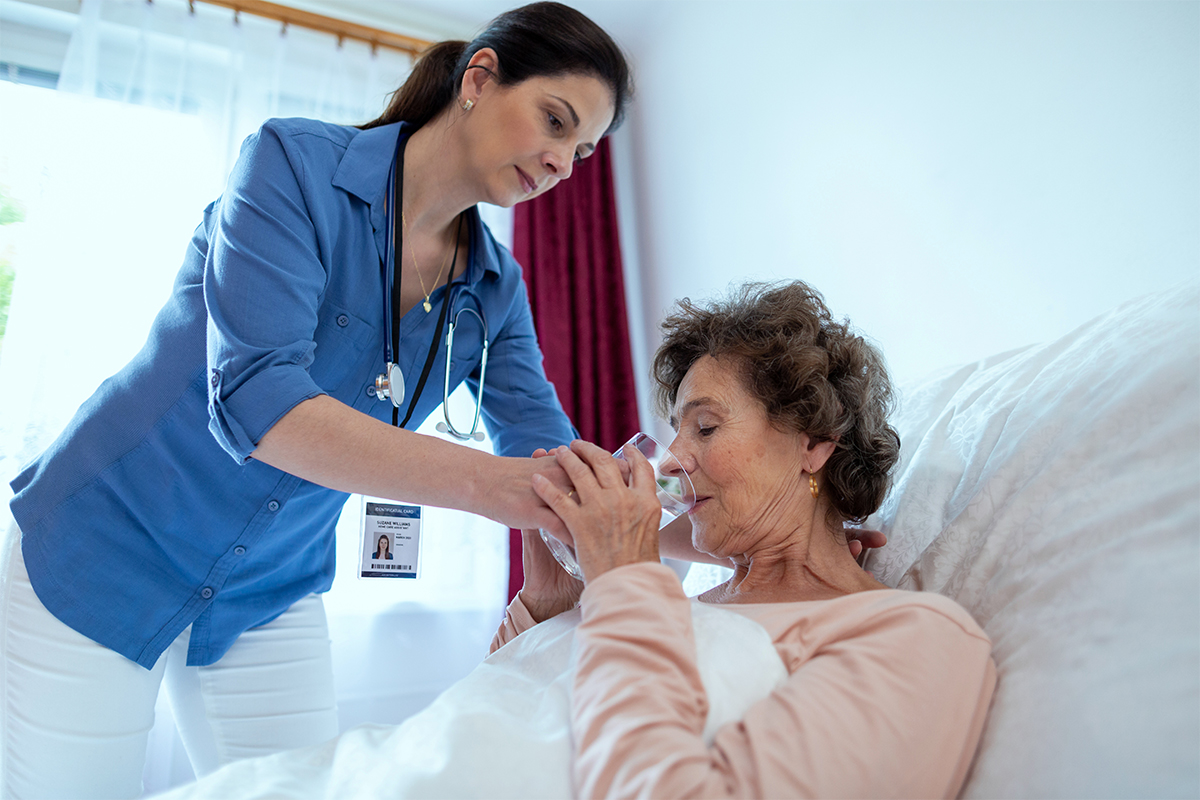 Short-term Accommodation and Assistance (STAA, Respite)
Whether it is availing of additional assistance in the comfort of your home, or a short-term stay in a property amidst a group-based setting, STAA, commonly known as respite, has allowed NDIS participants to participate in new activities along with receiving expert assistance.
The support workers at Good Care help you identify the most appropriate accommodation solutions for you and provide you the supervision you need while you are at it.
We will be there to assist you with including but not limited to:
Meal planning, preparation and delivery
Taking care of your nutrition requirements
Being on top of your medication/healthcare
Other personal hygiene tasks like showering, dressing, and grooming.
One of our dedicated support workers can stay with you- depending on your NDIS plan for as long as you would like.
Feel free to contact us for more information on this support service.