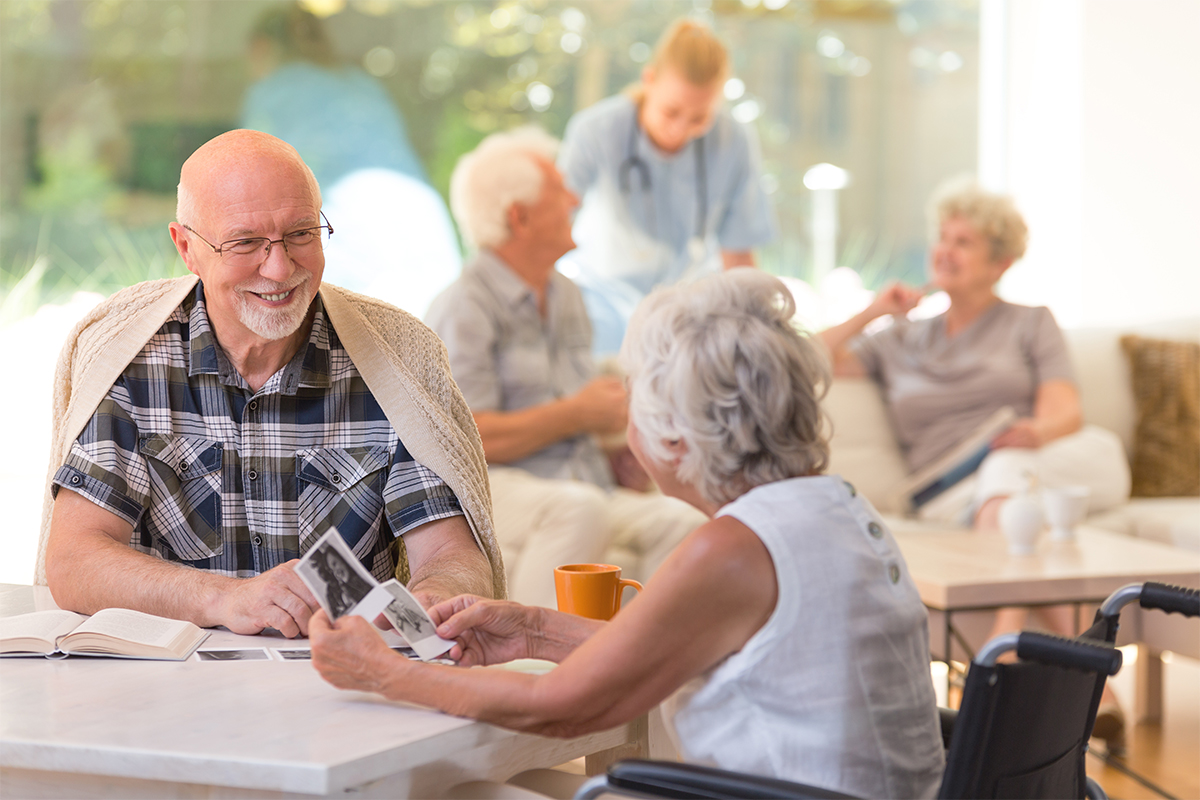 Development of Daily Living and Life Skills
Strong life skills are important to live an independent life. Life skills help in decision-making, problem-solving, and on top of everything living life. We aim to empower NDIS participants with the ability to collaborate, cooperate, take responsibility, and be accountable for their actions.
We understand the importance of safe living yet being independent at the same time, and therefore we tailor our service delivery for care recipients to ensure that they meet their NDIS development goals.
Our staff will prepare you for the challenges you would encounter as an individual and be there for you at every step of the way.
At Good Care, we help develop the following skills (and more):
Meal preparation and delivery
Enhance self-confidence
Enhance the ability to be self-motivated
Strong decision-making, and ability the assess its consequences
Using public transport, staying in the know of road safety
Providing assistance with budgeting and managing finances
Helping you develop literacy and numeracy skills
Managing bills, coordinating supports, understanding NDIS