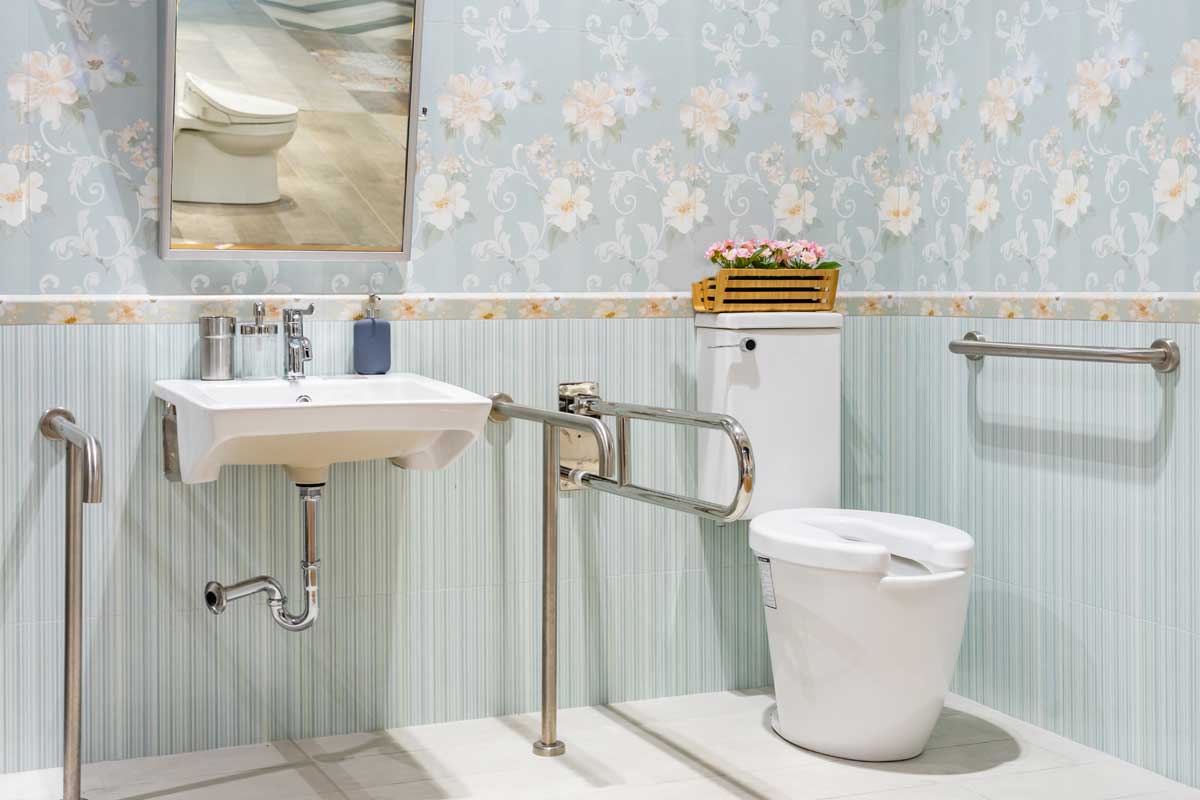 Assistive Products for Personal Care and Safety
The team at Good Care helps you in identifying the right assistive technologies that would be helpful to make regular tasks convenient for you, while being safe. We understand that carrying out personal care tasks at home may be uncomfortable on their own, hence, we help you get access to the right technology/equipment to ensure that you can live as independently as possible.
These assistive products range from assistive devices/technology to continence needs, including but not limited to:
Assistive Technological Devices
Consumables
Specialized clothing
Pressure mattresses
Continence tools
Equipment to adapt toilets and showers, and more
Feel free to contact us for more information on this support service.