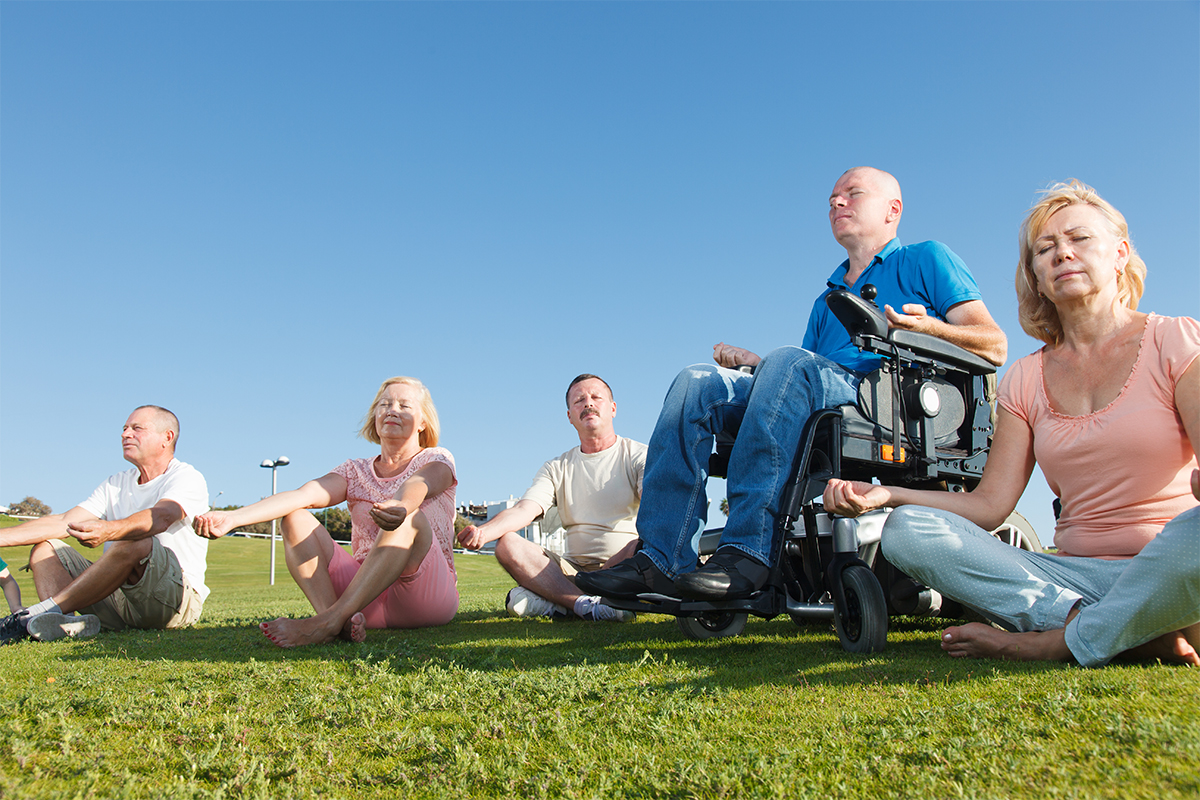 Group and Centre Based Activities
We offer the opportunity for participants to partake in group and centre based activities that have been designed to encourage social engagement to ensure building a foundation of meaningful relationships and peer-to-peer learning. Whatever interest you may have, we will have something for everyone!
Whether you are an artist, have interest in reading, or are just simply happy to be a part of family activities, our support workers will always be there to supervise you.
These activities can be worker-facilitated or self-managed depending on the efforts and assistance you would need as a participant.
You would have options of being a part of numerous activities, including but not limited to:
Art and Craft
Reading Books
Grocery Shopping
Cooking
Dance & Music
Health & Fitness activities like morning walks etc.
Social and family activities
Learning a new language
Learning computer and technology skills, and more.
Feel free to contact us for more information on this support service.