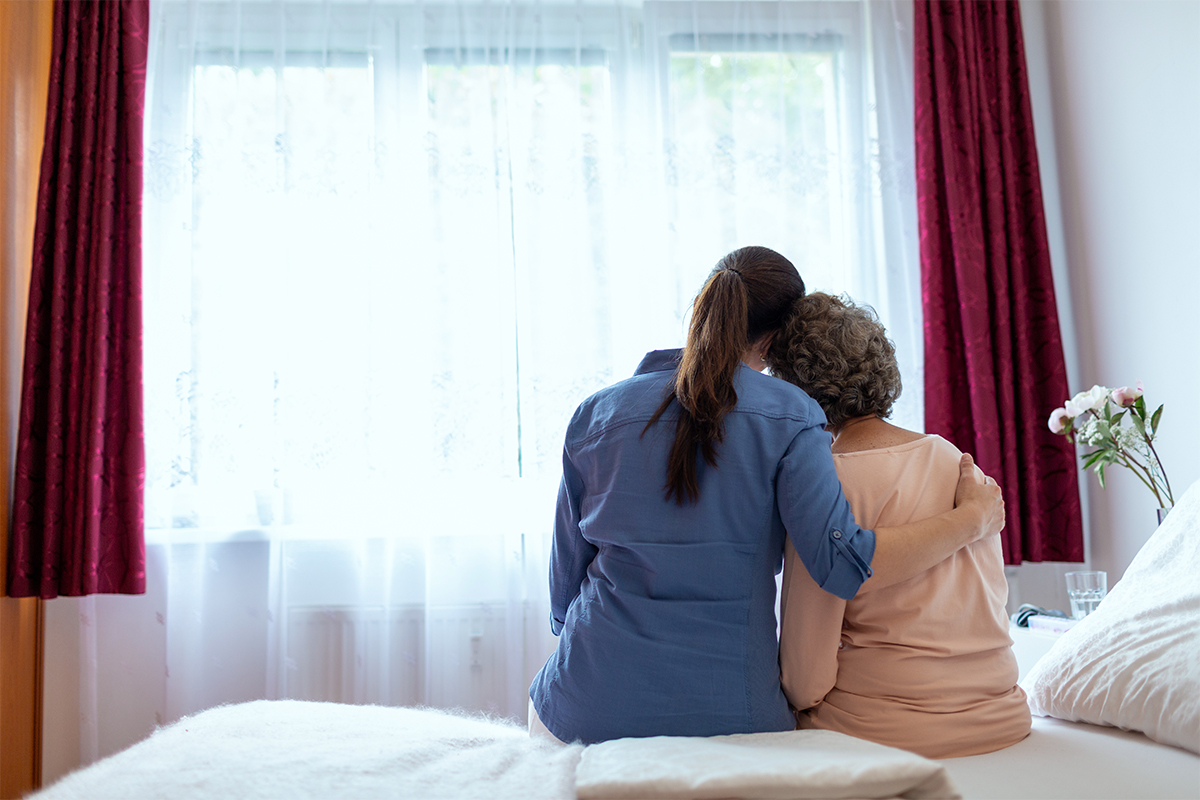 Supported Independent Living (SIL)
Supported independent living (SIL) is a support service, under which participants are supervised while performing daily tasks to help them live an independent life- along with enhancing their skills. SIL is a support service that is utilized in shared living arrangements.
At Good Care, we help you identify the most appropriate solutions (supports) after analysing participants' current circumstances, future plans, and goals. We take into account all the support options available, the supports they are already utilising, and if their current health conditions require personal attention.
We offer assistance in helping you avail of the SIL support as per your requirements.