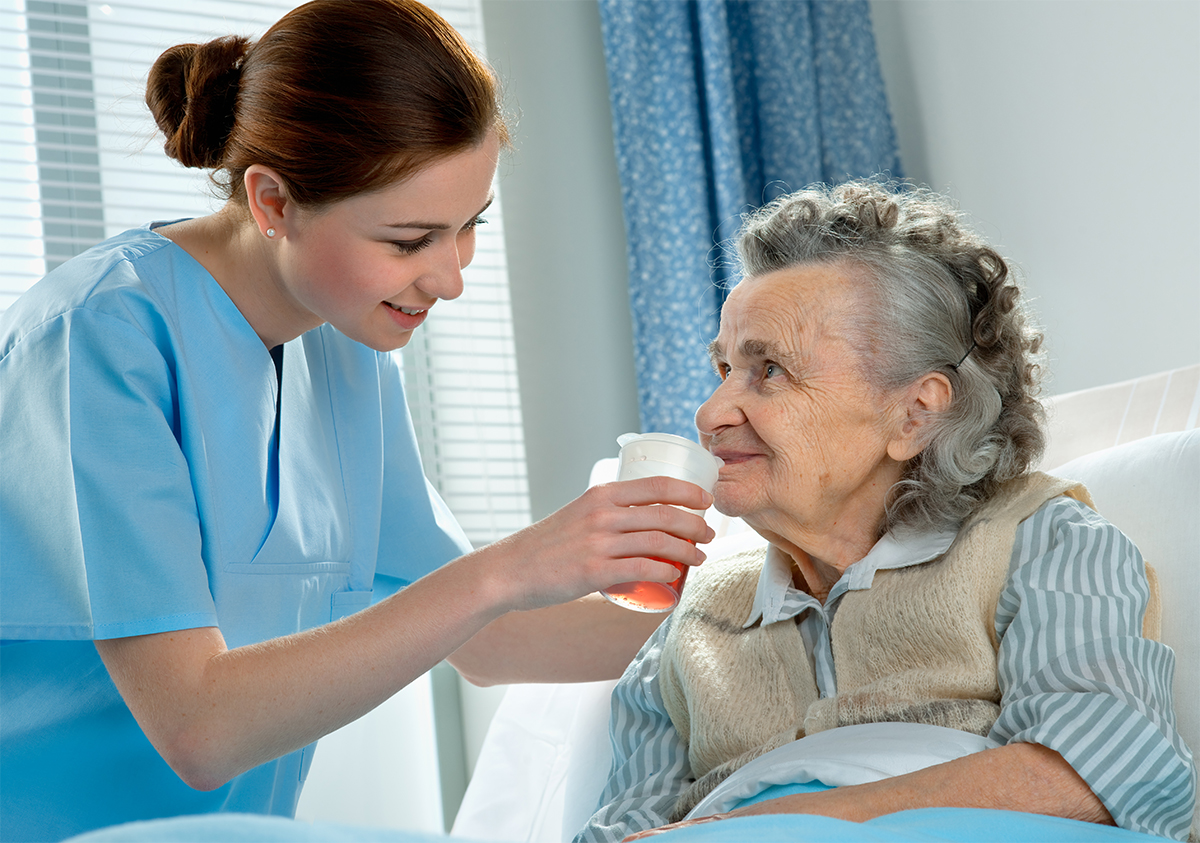 Assistive Products for Household Tasks
There are a wide range of assistive products that can help in undertaking household tasks in a much quicker and effective manner. These assistive products are primarily designed to enable participants with disabilities to independently carry out these activities- along with being safe.
At Good Care, we help you utilize assistive products to their fullest potential so you can have the peace of mind you deserve.
Our team will help you with delivering the equipment to your doorstep, unwrapping it and fitting it to suit your needs.
Feel free to ask us any questions that you may have for any of the below assistive products:
Programmable memory aids
Alarms & doorbells
Assistive devices for dishwashing and cleaning
Assistive devices for cooking
Adapted clocks
Environmental control units (ECUs), etc.