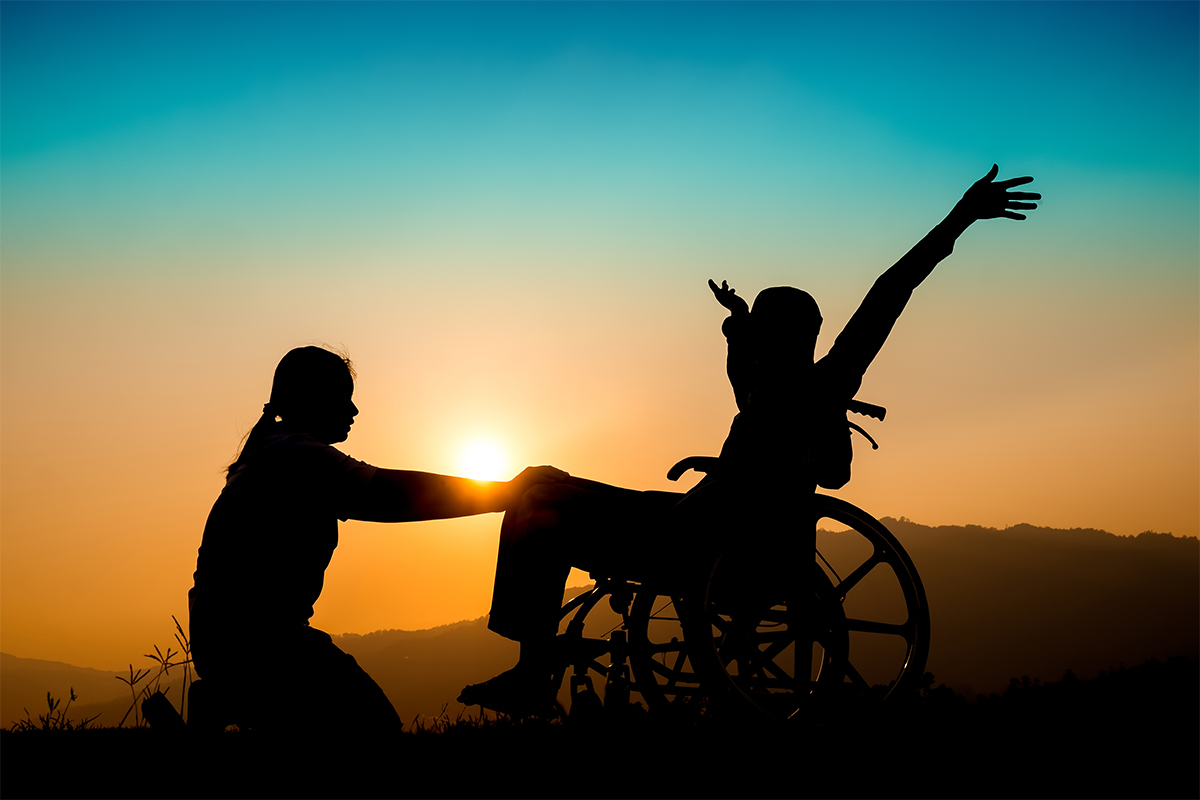 Personal Mobility Equipment
One of our friendly support workers will always be there to assist you, whether it is to identify the equipment that is suitable for your needs or applying for the same.
The ease of mobility would make you independent, however, considering your safety, we always recommend expert assistance when choosing the mobility equipment and aids. At Good Care, we will help you to identify and get the necessary access to personal mobility equipment. Be it slings, orthopedic bracing and support, or continence aids, we shall help you with everything.
The equipment includes but are not limited to:
Slings
Rollator
First Aid Kits
Four wheeled walker
Walkers & Mobility Aids
Wheelchairs & Ramps
Orthopedic Bracing & Support
Continence Aids and more.
Feel free to contact us for more information on this support service.